Skip to content
2018 Lineup
2 days. 2 stages. 1 AMAZING experience.
The JazzFest 2018 mobile app is sponsored by Howalt+McDowell, a Marsh & McLennan Agency LLC! The app will be available to download prior to JazzFest!
If you are interested in volunteering, please contact our office at 605-335-6101 or sign up below!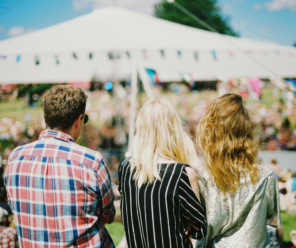 We are still accepting booth vendors and art vendors for JazzFest, July 20-21! If you are interested in participating as a vendor, please contact us at info@sfjb.org – we'd love to hear from you!